Why Tiki Scooters is the best choice for your rental:
2 Locations to serve you.
We have 2 locations on Maui in Lahaina and Kihei.
Fastest Scooters!!
We offer only high-end Genuine brand scooters with the most powerful engines allowed by law. This means you will be able to get up the hills with ease.
Safety included.
All of our rentals include heavy-duty security chains and helmets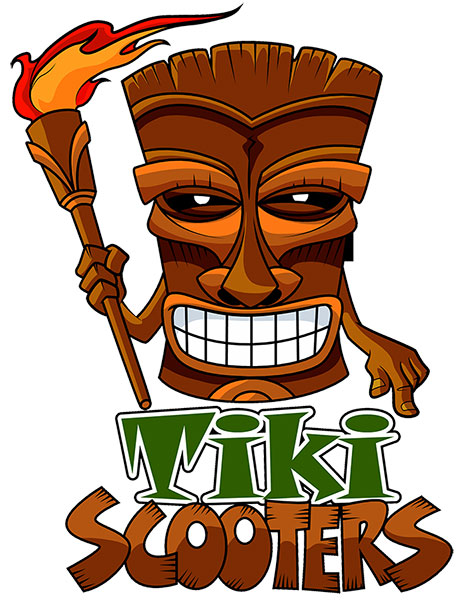 Telephone
Option 1 for reservations
Option 2 direct to locations
Option 9 for Roadside Assistance
5 Locations
Waikiki
Big Island
Maui Lahaina
Maui Kihei
San Diego