EagleRider Maui Harley Davidson Motorcycle Rentals
Harley-Davidson Motor Company has formed an exclusive alliance with EagleRider, the world's largest motorcycle rental and tour company. Motorcycle enthusiasts and travelers are able to rent and tour on the most current Harley-Davidson Touring and Cruiser motorcycles at EagleRider locations around the country.
Aloha Motorsports is proud to be the EagleRider Franchisee for the Hawaiian Islands. We look forward to providing you with an experience of a lifetime. At EagleRider, We Rent Dreams!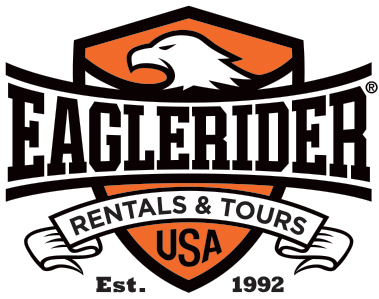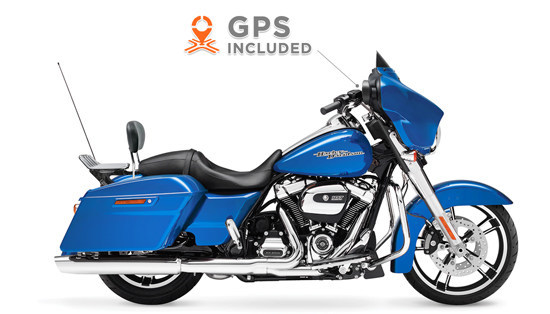 EagleRider is the exclusive provider of authorized Harley-Davidson rentals in the United States. EagleRider Hawaii has a large stock of current model year, low mileage Harleys, including Ultra Glide, Street Glide, Road King, Heritage Softail, and Sportster.
Telephone
Option 1 for reservations
Option 2 direct to locations
Option 9 for Roadside Assistance
5 Locations
Waikiki
Big Island
Maui Lahaina
Maui Kihei
San Diego