EagleRider Hawaii Motorcycle Rental
EagleRider Hawaii has a wide range of motorcycles to fit your riding style. Sport Bikes, Adventure Bikes, and cruisers of all sizes. Brand choices of Honda, Kawasaki, Suzuki, Yamaha, Harley Davidson.
Aloha Motorsports is proud to be the EagleRider Franchisee for the Hawaiian Islands. We look forward to providing you with an experience of a lifetime. At EagleRider, We Rent Dreams!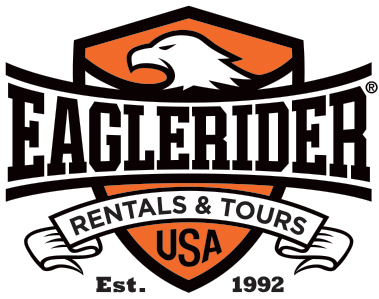 Telephone
Option 1 for reservations
Option 2 direct to locations
Option 9 for Roadside Assistance
5 Locations
Waikiki
Big Island
Maui Lahaina
Maui Kihei
San Diego