Big Island North Kohala Coast, Pololu Lookout Loop
Description
Our Big Island North Coast Tour is a great way to spend an afternoon!  It combines an awesome oceanside drive, fantastic views, then a curvy mountain road on your return.  Beginning your journey, you will travel north along the Kohala Coast, on a clear day you can see the Island of Maui in the distance.  As you round the north side of the island you will go from the dry side of the Island to the wet side, notice the change to tropical plants.  Passing through Town of Hawi (pronounced Ha Vee) continue to the end of the road and the breathtaking Pololu Valley.  Travel back to Hawi and explore the shops or grab a bit to eat at one of the various restaurants.  When you have about an hour remaining, you will need to head back.  From Hawi, you will take the Highway 250 Mountain Road.  This has a 3,000 elevation climb and stunning views of the west coast of Big Island.
Combining the top Big Island destinations with the Ultimate Hawaiian Joyride, you get memories that last a lifetime.  Our Polaris Slingshots give you the ultimate Big Island Adventure.  Completely unobstructed views!! 
The Slingshot fun and easy to drive, but also includes performance settings turning it into a cornering machine making this beautiful drive exciting as well.  It features a bumping stereo system, is fully waterproof, and plenty of lockable storage so you can pack a lunch, take a dip in various swimming holes, and have room to bring back your shopping treasures.  Slingshots are Fun, Safe, and Fast.
The Tour Route is pre-programmed into our fully Integrated navigation system allowing you see all the best sites at your own pace, you have 4 hours so make sure not to stay too long at each site.  If you would like a more relaxing ride, you can extend your time to 8 hours for an additional fee.
Our expert staff will give you our inside local tips to make your trip a once in a lifetime experience.  Aloha Motorsports is a Polaris Adventures Outfitter providing you with top notch service and a current model year, highly optioned Slingshot. 
Book Now!! As we have a limited number of Slingshots available.
Included
Use of a Polaris Slingshot vehicle for the rental period.
Helmets are provided for all riders on all Adventures.
Pre-Loaded, self guided navigation tour.
NOTE: entrance fees to parks and attractions is NOT included and sometimes require an advance reservation.
Rider Requirements
All drivers are required to be 21+ years of age with a valid driver's license from any country. (21 – 24 have additional surcharge.)
All passengers must be able to grasp a handhold with their hands, plant feet firmly on the ground, and have their back fully against the backrest.
Security Deposit is required at the time of rental.
What To Bring
Bring extra layers like a lightweight jacket or sweatshirt in case of weather changes.
Feel free to bring along a backpack with water, snacks, and sunscreen as there is storage.
Bring a towel to dry off after a dip in the ocean or to put on the seat if it has been parked in the sun.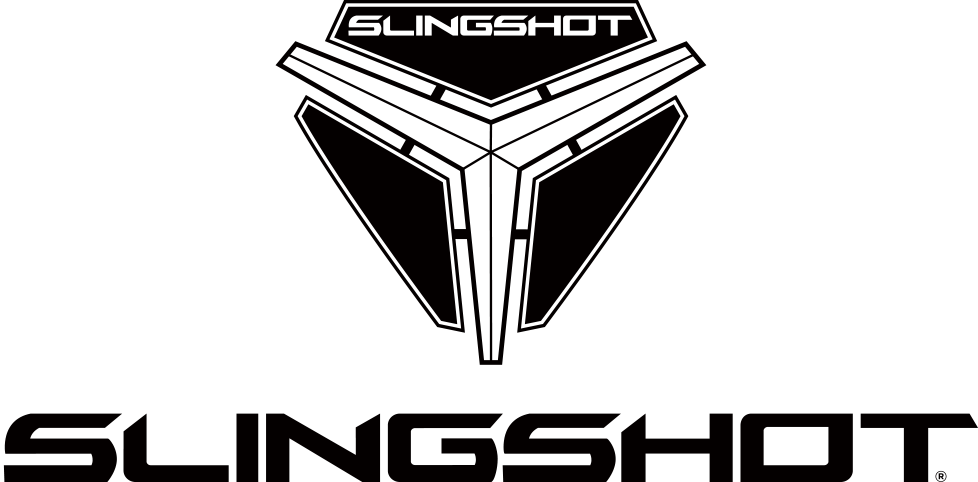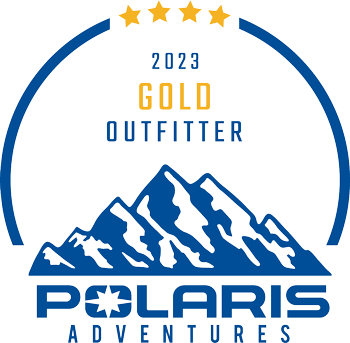 Telephone
Option 1 for reservations
Option 2 direct to locations
Option 9 for Roadside Assistance
5 Locations
Waikiki
Big Island
Maui Lahaina
Maui Kihei
San Diego