On Road
Driving a Slingshot or Indian Motorcycle on paved roads and highways.
Self-Guided
Outfitters provide a suggested route, trail map, and list of sites/attractions to riders who want to adventure on their own.
About This Adventure
From lush waterfalls to ocean views at every turn, the Hana Highway (Route 360), with its approximately 620 curves, is sure to be an experience you will not soon forget. The highway is nestled directly on the coastline, hugging the tropical rainforests on one side and crystal clear waters of the Pacific Ocean on the other. The Slingshot open-air roadster is the perfect vehicle to explore on this epic route, taking in every sight, smell, and turn. Make sure to check out the numerous fruit stands and rainbow eucalyptus trees along the route.
The Polaris Slingshot is a cornering machine making the 600+ corners a blast to drive. They feature a bumping Fosgate stereo system, plenty of lockable storage, and have fully waterproof seating, so you can swim in the waterfall pools along the way. The fully integrated navigation system allows you to see all the best sites at your own pace, you have a full 24 hours, so there is no need to rush. Enjoy everything Hana has to offer. Expert staff will give you local tips to make your trip to Hana a once-in-a-lifetime experience.
Vehicle(s)
Use of a Polaris vehicle is part of the rental fee.
Helmets
Helmets are provided – and required – for all riders on all Adventures.
Navigation Assistance
Navigation equipment is provided.
Safety Goggles and Gear
Appropriate, vehicle-specific safety gear is provided.
Bring extra layers like a lightweight jacket or sweatshirt in case of weather changes.
Feel free to bring along a backpack with water, snacks, and sunscreen.
Guests are recommended to wear closed-toe shoes, long shirts and pants, and sunglasses to ensure your safety during the ride.
Rider Requirements
All drivers of off-road vehicles are required to be 18+ years of age with a valid driver's license. All passengers must be able to grasp a handhold with their hands, plant feet firmly on the ground, and have their back fully against the backrest. Helmets and eye protection are always required to be worn when the vehicle is being operated.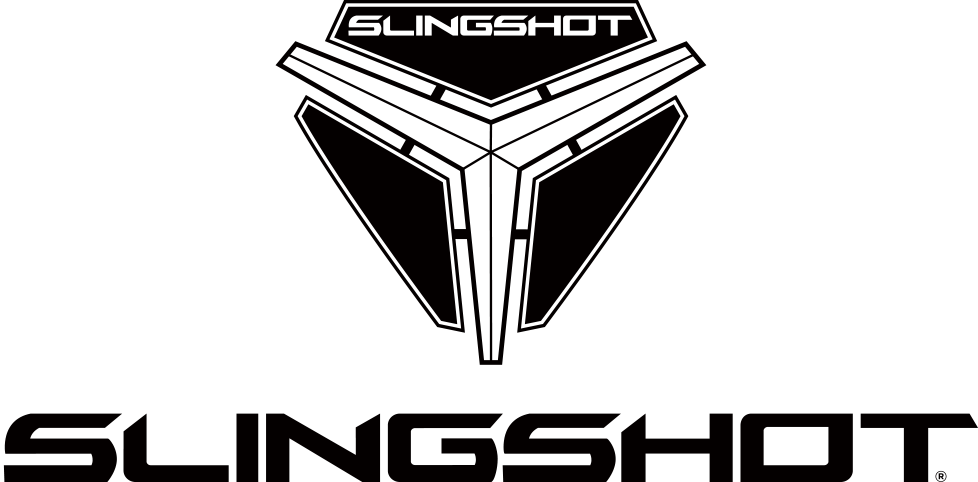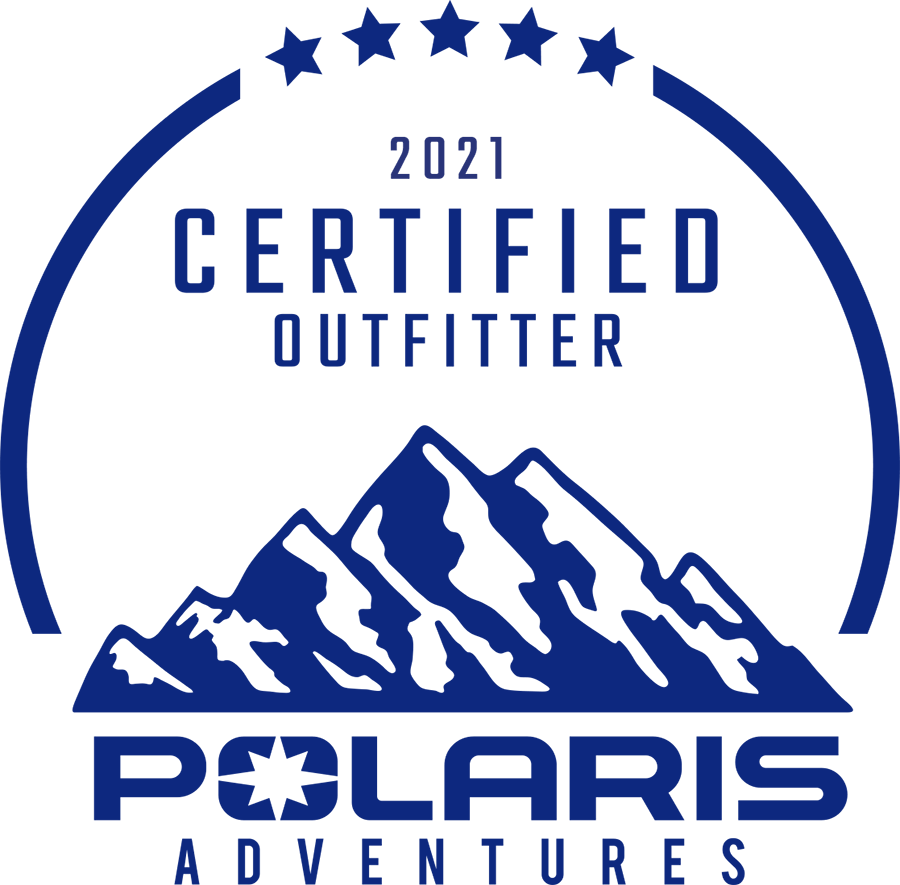 Telephone
Option 1 for reservations
Option 2 direct to locations
Option 9 for Roadside Assistance
5 Locations
Waikiki
Big Island
Maui Lahaina
Maui Kihei
Kauai (coming soon)